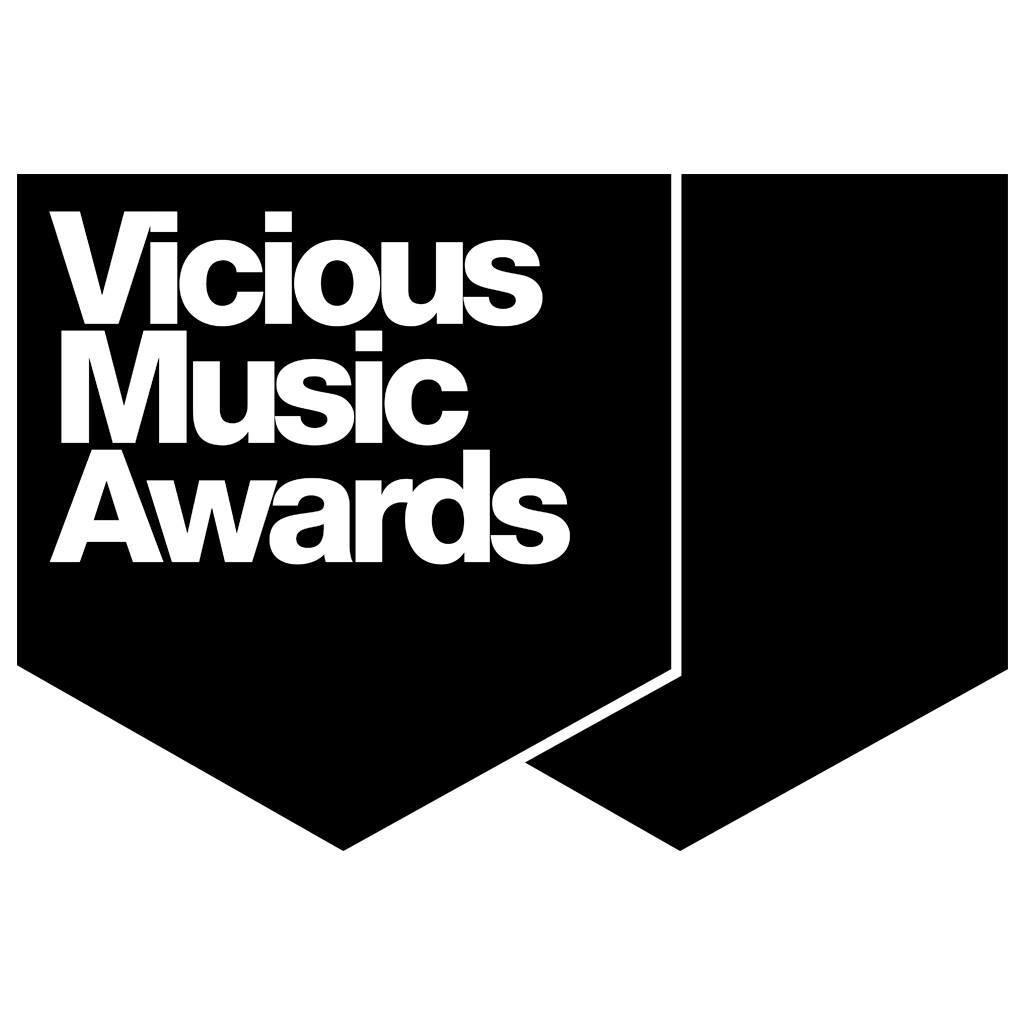 13 Jun

Vicious Music Awards

Organized by Vicious Magazine and held annually in Madrid, Vicious Music Awards' mission is to boost electronic music to the same cultural standing as other artistic disciplines such as cinema, art or theatre and create a larger Hispanic community within the industry, providing a platform for international recognition.

Among 2018's nominees are two much loved local DJs – Junior D'Acosta in the funk, soul, disco category and M.E.M.O. in deep house and live performance.

DJ, composer, producer and pianist, Junior is a key reference in the Spanish electronic scene with an endearing personality and performance quality that is second to none. He's composed songs that have gone gold, has been headhunted to compose songs by big names such as Kiko Matamoros and world-famous guitar player Raimundo Amador and he has performed in some of Spain's biggest and best nightclubs such as Privilege and Bora Bora (both in Ibiza).

We're lucky enough to have Junior as resident DJ in two of the Coast's hottest spots: La Sala (Puerto Banús) and Nikki Beach.

A turntable king, expert at scratching, confessed vinyl addict, but also highly experienced techno deejay, M.E.M.O is the Costa del Sol's answer to the Chemical Brother's meets Carl Cox. He has shared a line-up with the likes of David Guetta, Orbital, The Prodigy and Jeff Mills and performed in world renowned clubs and festivals from Creamfields UK to Space in Ibiza.
M.E.M.O has released records with labels such as 4line, Tip Tap, Lust and Amoeba. His EP "Raices" (Indigo Raw), includes a track that was charted and that formed part of the Carl Cox compilation "Revolution". "Tai Tai", his latest EP, is a massive hit and fans are begging for more.

And this year, M.E.M.O has made it to the final at the Vicious Awards for best deep house and live performance DJ. We're rooting for him and hope he brings the award home to Málaga. All will be revealed on May 8th!